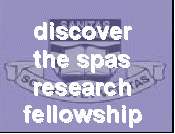 Home
Privacy, Terms & Conditions
Occasional Papers
Ancient Mysteries
BOOKSHOP
Epsom and Ewell Waters
Archives/Reviews
Awards Gallery
Destiny
Malvern Waters and Malverns Worldwide
Somerville Diaries
Grotto News
Grotto Essays
Grotto.Directory
DESTINY

HOME PAGE

www.Mulberrytree.house

Destiny is a genealogical web site for the Osborn(e) and associated families. The extended family was active in Sussex, Surrey and South London from the 16th century as well as abroad in the Western USA and Australia. Trace the lineages by clicking through to the various relatives from each individual's life story page. Smuggling, wrecking and gold prospecting are just some of the adventurous activities revealed. Some recent life stories relate to present day family members and are confidential. These require a pass word to enter.




Click the question mark right to reveal full Destiny search facilities if they are not showing to the left. Also click the pictures below to start your exploration.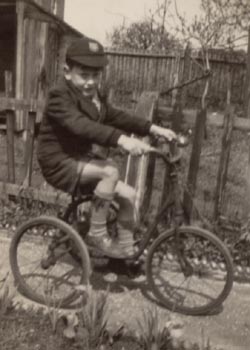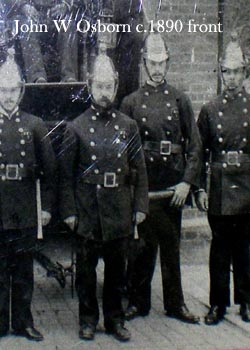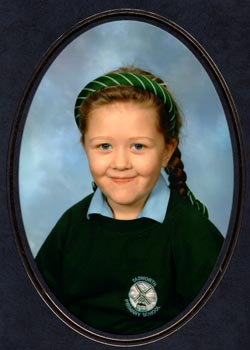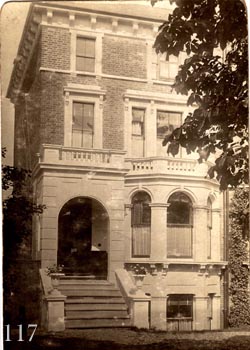 Information given on Spas Research Fellowship pages including DESTINY is correct to the best of our knowledge but should be authenticated by the user. Use of Destiny is subject to our normal terms and conditions.



Dr. Bruce E Osborne, Tower House, Tadworth, KT20 5QY. UK.