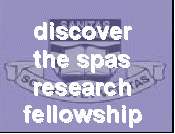 Home
Privacy, Terms & Conditions
Occasional Papers
Ancient Mysteries
BOOKSHOP
Epsom and Ewell Waters
Archives/Reviews
Awards Gallery
Destiny
Malvern Waters and Malverns Worldwide
Somerville Diaries
Grotto News
Grotto Essays
Grotto.Directory
Water for Health

In Celebration of Water
- a basic requirement for life on planet earth.
On our web sites the WATER FOR HEALTH symbol indicates that a water with special qualities is available for therapies or drinking. This can include a variety of natural waters, such as thermal springs or naturally carbonated source waters or waters with special properties, both medicinal or mythological.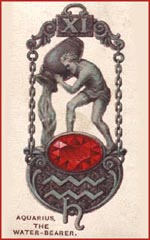 To discover what applies to particular resorts see their entry on our web sites






The ancient concept of a healing spring or spa originated from the use of natural waters for therapeutic purposes. The Water for Health scheme provides a means whereby resorts can enhance their tariff through the development and application of specialist water programs. Click Aquarius left to find out more about the history of the word spa.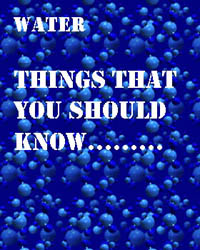 WE ARE ABLE TO OFFER INFORMATION AND ADVICE ON WATER FOR HEALTH FOR SPAS INCLUDING:

Groundwater availability and exploitation, from hydro geological survey through to well boring or spring containment on or off site.



Geochemical analysis and water treatment technologies for the application of natural waters, both for drinking and external use such as hydro spa pools.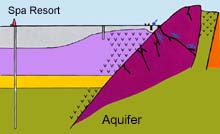 Therapies that can be introduced that incorporate the use of natural waters, possibly based on distinct mineralisation or purity.



Long term technical support programmes to ensure that water quality is maintained at the highest standards.



Marketing initiatives promoting special waters to potential users.



Customised bottling and allied activities providing a broad base of natural source water use.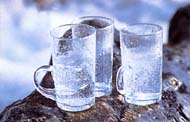 To find out more about everything contact in the first instance:-

Dr Bruce Osborne

Spas Research Fellowship, Tower House, Tadworth, Surrey. KT20 5QY

bruce@thespas.co.uk

Tel. 01737 213 169