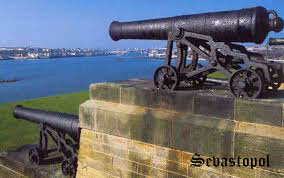 CRIMEAN CANNONS - WHERE ARE THEY NOW?

Sevastopol and Eupatoria
THIS WEB PAGE IS UNDER CONSTRUCTION
Crimea
Crimean Federal District




The Siege of Sevastopol lasted from October 1854 until September 1855, during the Crimean War. The allies (French, Ottoman, and British) landed at Eupatoria on 14 September 1854, intending to make a triumphal march to Sevastopol, the capital of the Crimea. The 35 miles between Eupatoria and Sevastopol, took a year of fierce battles until, finally, Sevastopol was assaulted September 1855. During the siege, the allied navy undertook six bombardments of the capital.

The city of Sevastopol was the home of the Tsar's Black Sea Fleet, which threatened the Mediterranean. The Russian field army withdrew before the allies could encircle it. The siege was the culminating struggle for the strategic Russian port and was the final episode in the Crimean War.

Numerous cannons have subsequently been located as memorials to this confrontation. These are in parks and museums throughout the region. Below are random pictures of some of these locations.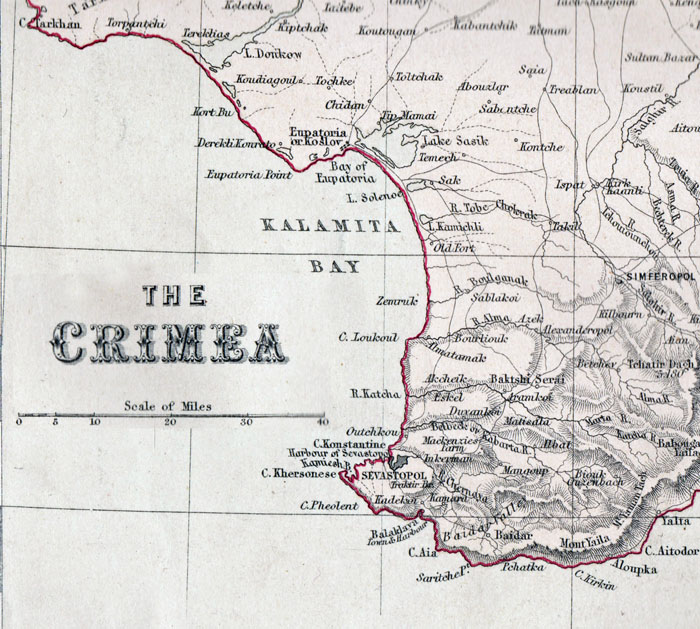 Click Wesite below to go to the INDEX page.



Website: Click Here

ADDITIONAL INFORMATION



EUPATORIA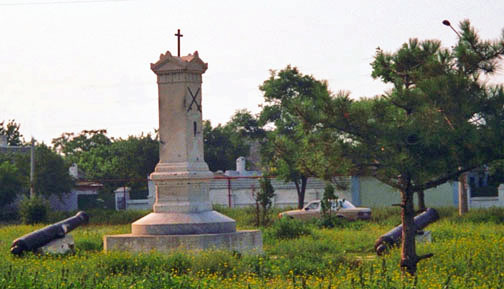 SEVASTOPOL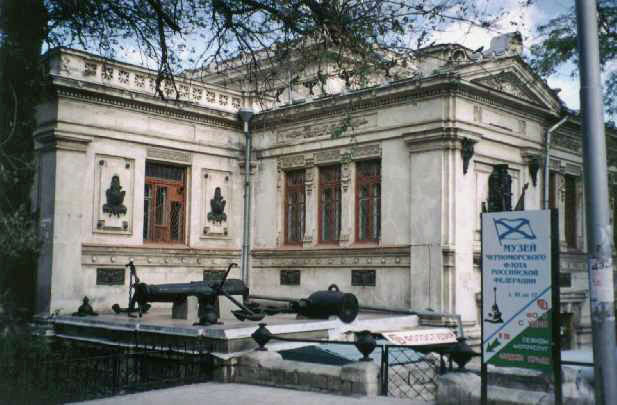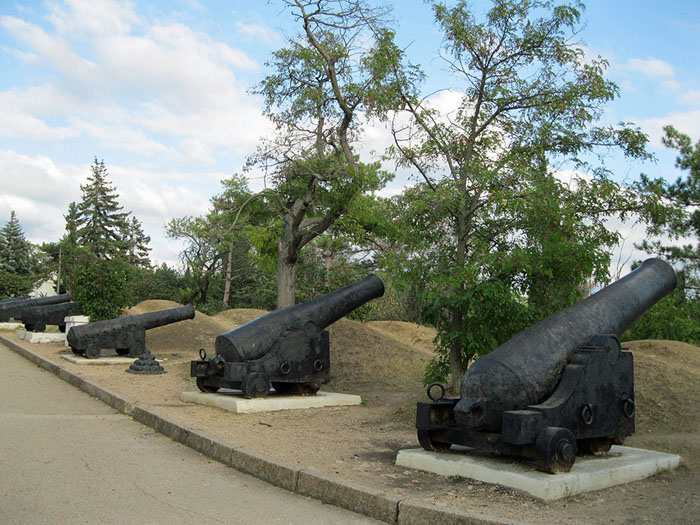 MALAKHOV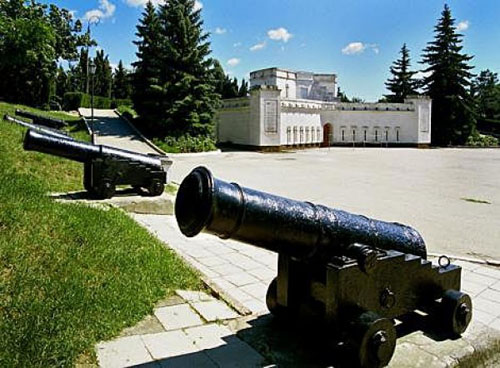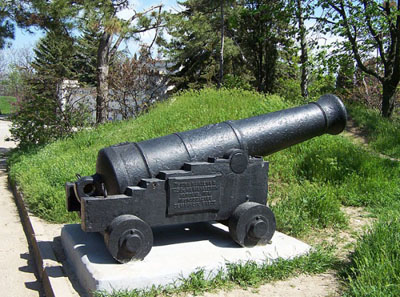 CONSTRAINTS

Physical access difficult

LANDSCAPE

City Centre, Coastal, Park or Garden

REGION

Located outside the United Kingdom

THE FEATURES PRESENT

Crimean Cannon Location, past or present